Diane and Tony are excited to be business owners in their hometown of Portage, Wisconsin.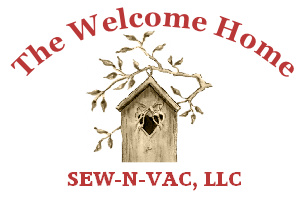 They have three sons and four grandsons! When they're not focusing on sewing and quilting, they spend their time watching the boys play baseball. We invite you to visit us in our home away from home.


OVER 3,000 BOLTS OF FABRIC!